FOR RESIDENTIAL &
COMMERCIAL PROPERTIES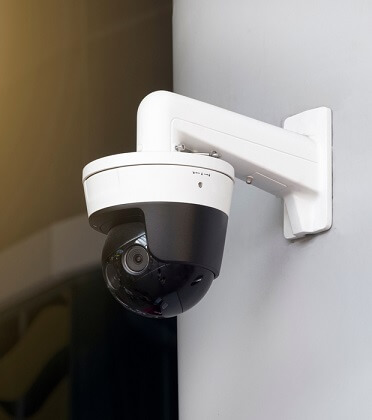 APP CONTROL AVAILABLE ON:
FOR RESIDENTIAL &
COMMERCIAL PROPERTIES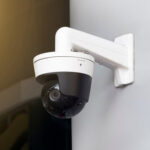 APP CONTROL AVAILABLE ON:
Protect your London-based home, business, or property with Telcam's CCTV installation London services.
Our high-quality, state-of-the-art CCTV cameras are built for the best protection against criminal activity in the Capital.
Our experts work will all types of budgets and bespoke requirements — both large and small. Whatever your situation, we will help you to find security solutions that offer you the best protection.
And if there's an urgency about it, we can get the job done fast. Speak to us today if you have urgent security needs.
Expert CCTV installations in London for homes and businesses.
In addition to CCTV system installations we can also:
We are CCTV Installers in London, Kent, Surrey & all of the surrounding areas.
Where we provide CCTV supply and installation services:
We offer FREE site surveys and free quotes on all the properties we look at.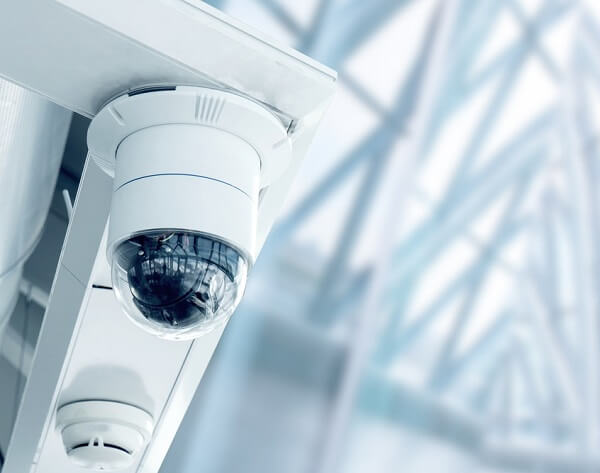 Telcam offers the latest technology, training & support.
Surveillance companies in Greater London come and go. But we've been here 25+ years. We can help you to:
Know how to use your CCTV camera system effectively — our pros will provide full training on your equipment.
Put your mind at ease with our warranty support — all of our London CCTV installation services come with a 12-month warranty. Plus, with our 24/7 helpline, we're always there when you need us.
Turn your place into a fortress with the highest security — with night vision, remote access control, HD CCTV cameras, wireless CCTV, DVR recordings & more. Plus, benefit from the top security brands like Hikvision.
We trail all the relevant tech in-house over a multi-month testing period to make sure it works properly. And for peace of mind, all of your security camera equipment is continually supported by our 24/7 support service.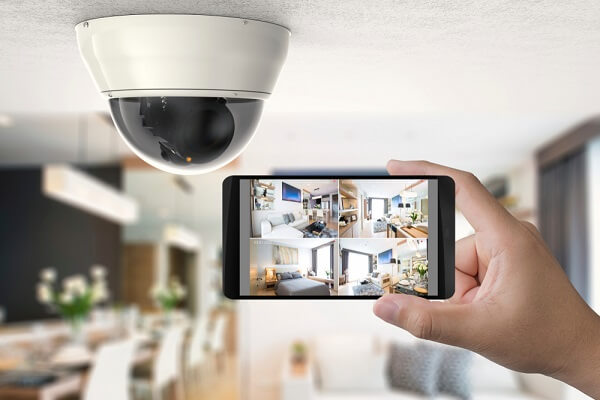 REQUEST A CALLBACK TO DISCUSS YOUR FREE QUOTE
FREQUENTLY ASKED QUESTIONS
OUR CUSTOMER REVIEWS SPEAK FOR THEMSELVES
Excellent response to my query and solution well pleased
Savannah Senior
2023-01-27
Absolutely amazing service from John. My car failed its MOT and needed quite a bit of work done (which Halfords didn't do, they recommended John). I would highly recommend using him and will definitely be calling him again if I have problems in future!! Speedy service - dropped my car after the failed MOT at 5pm yesterday and was ready to collect at 14:30 today Kind - John took my car back to the Halfords for the MOT re-test which was so generous and saved me a lot of time going back and forth Quality service - my car drives completely differently, I was shocked at the improvement. It has been taken to multiple mechanics who haven't been able to fix the problem. I feel like I have a brand new car (honestly!) Reasonably priced -great pricing for the amount of work that was done! Thanks John @ Telcam Security
John at Telcam has been great since I first took my car with water damage to my amp and was able to source the item fast and worked around my busy work schedule. They also saved me money compared to Land Rovers costs for products and labour! I have since then have other work done on my car with John and I have to say they are not only realible, but the service is 100% and I now will never ever go elsewhere! I highly recommend Telcam to anyone in Ealing & Hanwell. Thank you John & team – From Kelly G
Went for a revisit recently, top notch service again. John was great. Had a digital speedo and boot lock problem with a Citroën. Diagnosed immediately, WhatsApp images sent to me on my phone to show the problem and fixed same day. Top service, would recommend. Also their workshop was impeccable too, i think that shows their level of professionalism. Thank you John and team.
I have been using Tel Cam for a number of months for vacant properties and they have been nothing but professional and excellent during this time. They respond very quickly and alert me when there are any issues. Their prices are very competitive and they are able to install devices very quickly and work around any issues. They address my concerns perfectly. I can specifically recommend my contact, Carlos Dhunay, for his assistance.
I had my car repaired by one of the owners.John and his colleague,they were very helpful.Very professional and delivered great customer care.Would highly recommend this business to tend to your car needs.
I was recommended this place and I did not disappoint. John truly is the best. He single handedly installed an motorcycle alarm and used an instructor manual which was in Russian. He was competent, quick, he did the job really well. Hid all alarm parts, used similar isolating tape as original. Really neat job. Would definitely recommend him! He truly is the master of electronics. He took a job which many would not dare to take. I am really happy. Thank you!!! -German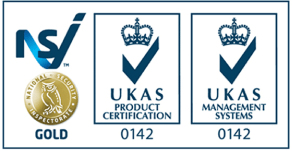 NSI GOLD APPROVED INSTALLATION
When you are choosing a Security System to protect your family, home or business – ensure you choose the best. We are a NSI Gold registered company ensuring the highest standards. This level holds the greatest perceived value in the security industry by the police, fire and rescue services and insurance companies. NSI approval is only given to those companies that can consistently meet NSI's exact standards.
APP CONTROL AVAILABLE ON:
EXPLORE OUR INTRUDER ALARM SYSTEM INSTALLATIONS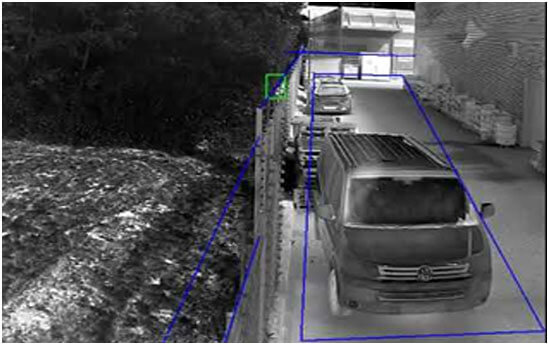 Get notified when someone has trespassed with our CCTV systems in London.
Intrusion motion detection is a great way to deter unwanted intruders and vandalism. If an individual enters or loiters into your pre-defined safety area, your camera will know about it and trigger the burglar alarm system.

You will then instantly receive the video surveillance footage on your mobile app. Where you can enable event recording. By applying the latest algorithm CCTV monitoring can be enabled to automatically filter events to verify humans or vehicles, reducing the number of false alarms experienced. Intrusion detection is extremely beneficial for defined area protection.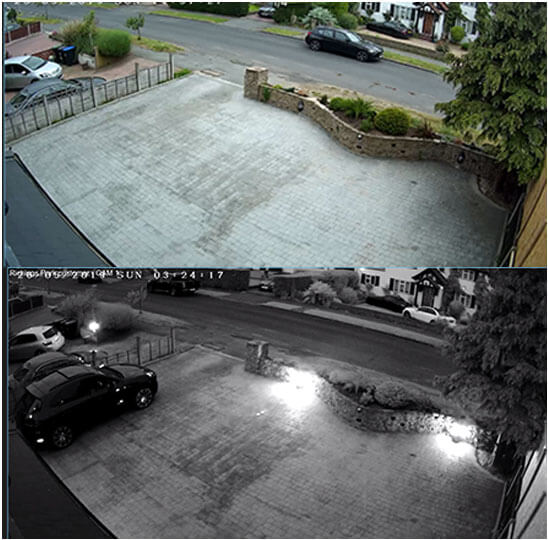 Watch them like a hawk, day & night and in HD.
No more hiding or skulking around in the shadows for criminals. Catch them in the act as clear as day with our HD CCTV security systems. With single pixel areas nearly twice as high as the standard sensor, it might as well be daylight.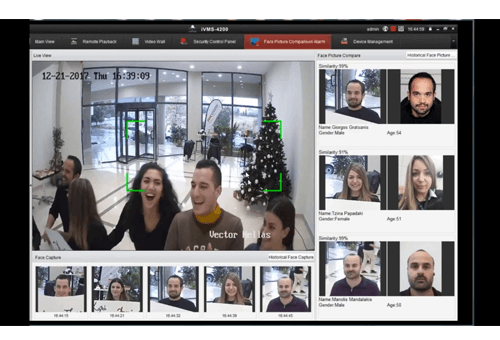 Deny access with face detection AI technology.
We can design your commercial CCTV setup using software that enables your property to have the power to control access to entry points with an identity library based on face recognition.

Once a person's face is saved to your 'blacklist' or VIP 'whitelist' library, entry gates can be triggered to allow or deny access accordingly. The system can also be set to trigger an alarm for faces not recorded in the library, in order to prevent stranger intrusions or infiltration attempts.

The Mobile CCTV app is designed to work with high-definition DVRs, NVRs, cameras, video intercom devices, and security control panels. With this app, you can view real-time surveillance footage or playback footage from around the globe at any time.

When the alarm on your device is triggered, you can enable an instant notification alert within the app for your commercial properties.
The Smartphone AppControl Is Available On: ALL CCTV SYSTEM SOLUTIONS INCLUDING THE FINANCE OPTION
Wireless & long-range CCTV installation in London
We'll assist you in choosing the best network security cameras and the perfect number of security CCTV cameras for your demands while staying within your budget. The resolution can range from 2MP (HD) to 8MP (4K). We'll put our 25+ years of experience to work for you to ensure that your wireless CCTV system is properly protected.
A network video recorder (NVR) or a smart digital video recorder (DVR)
The brain of your home's CCTV system manages recording, storage, video streaming, remote access, and smart features. This can be disguised as a "satellite box" or even buried in a server room for further protection.
Full Security System Installation: The pricing includes all cabling and expert installation by security-vetted engineers.
– We'll install your cameras exactly where you want them.
– We'll connect your home CCTV to your Wi-Fi router.
– We'll use the free app to connect your phone and other devices to your CCTV.
– We'll show you how to use the CCTV app and recorder so you'll know what you need to know.
Specialised CCTV Solutions Blogs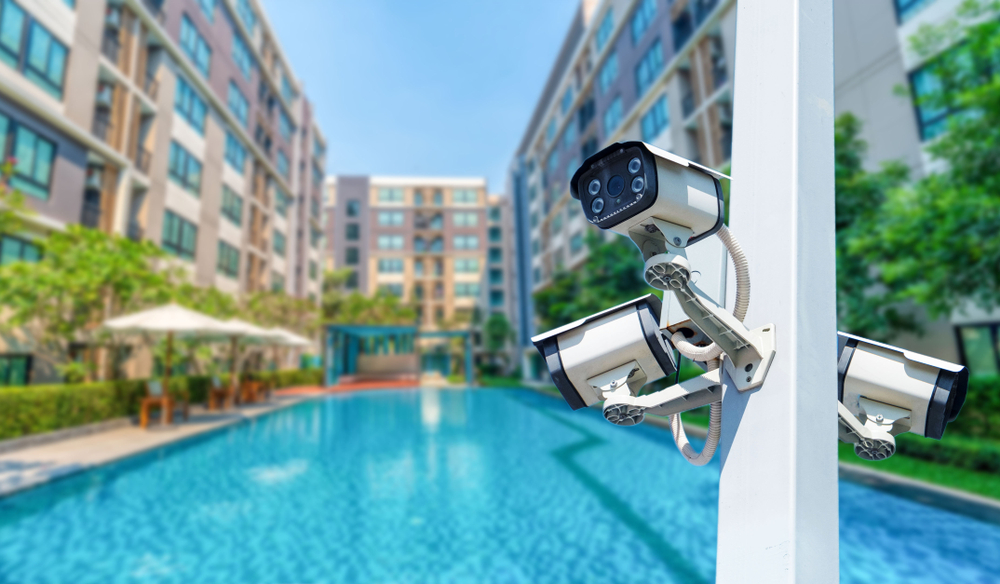 Thousands of people visit hotels day in, day out. For hotel owners, it's crucial to …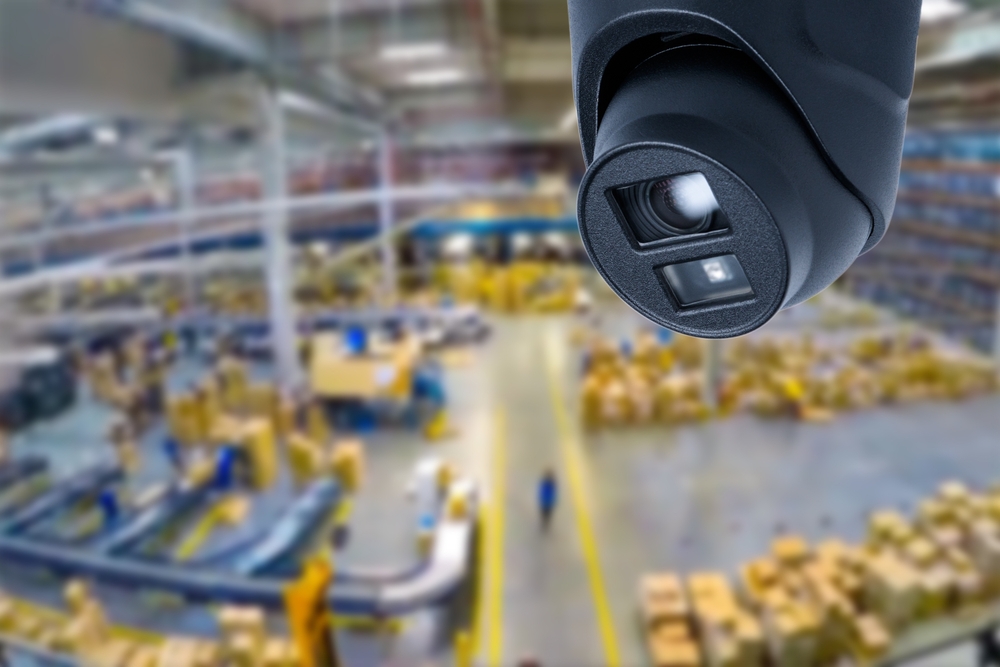 While CCTV may sound like a must-have for your commercial premises and an extremely simple …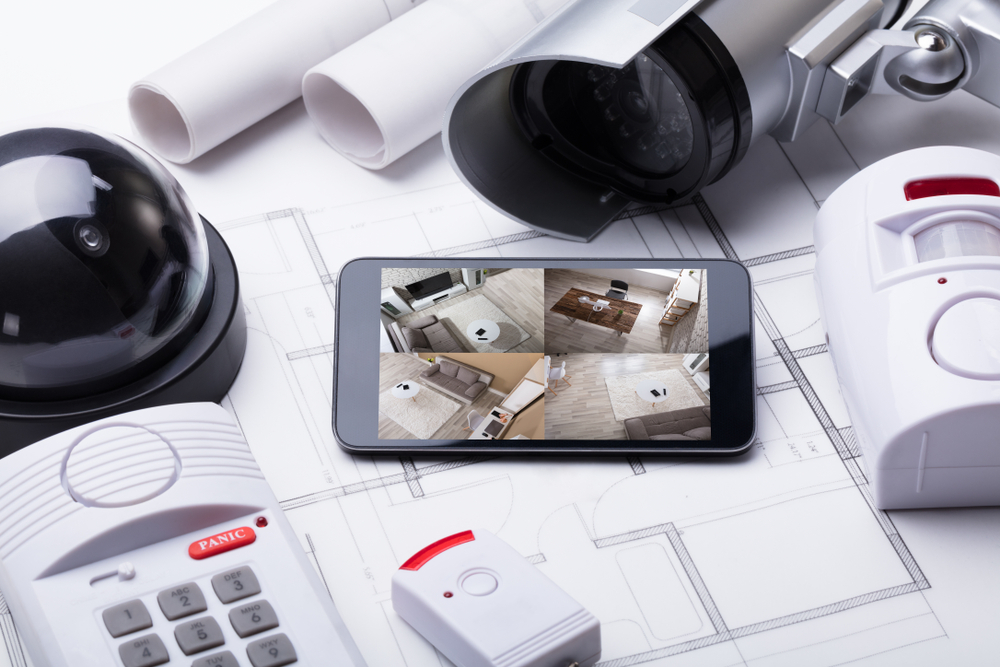 Over the last few years home security systems have spiked dramatically in popularity. After the …
NOT WHAT YOU WERE LOOKING FOR? TRY THESE INSTEAD...
EXPLORE OUR ACCESS SECURITY SOLUTIONS
EXPLORE OUR PREMISES SECURITY SOLUTIONS
I contacted Telcam Security Systems to help with our Recording System faults. They were very prompt, knowledgeable and ready to answer every question. The recording system was upgraded, and they carried out an excellent job with a very short lead time & tidied the previous setup at no extra charge. We also asked them to investigate an issue with the AV system with great success, and they have been our preferred supplier since. I would highly recommend them.
REQUEST A CALLBACK TO DISCUSS YOUR FREE QUOTE