While CCTV may sound like a must-have for your commercial premises and an extremely simple way of upping the security of your premises, it is not as simple as you may initially think. In fact, being so naive can actually land you in a huge amount of trouble. 
As with most measures in a commercial property, there is a long list of laws and legislations that need to be followed to ensure that having security camera systems on your property is fully legal. These laws are put in place to protect the privacy of your employers as the footage is classed as personal data. This therefore means that as a company you have the responsibility of protecting this data. 
When using commercial CCTV systems there are a number of things that you must do to ensure that you are adhering to the data protection act. 
What Is The Data Protection Act?
The data protection act 2018 is an act of parliament that regularly updates the UK's data privacy laws. It gives you the right to know what data the government and organisations such as employers store about you. It allows you to access the personal data that has been stored as well as to know how this data is being used. 
The use of CCTV and other recording devices outside of the commercial property is not a breach of any data protection laws. However, CCTV on a commercial property can be if the correct measures are not implemented to follow the laws and legislations that exist.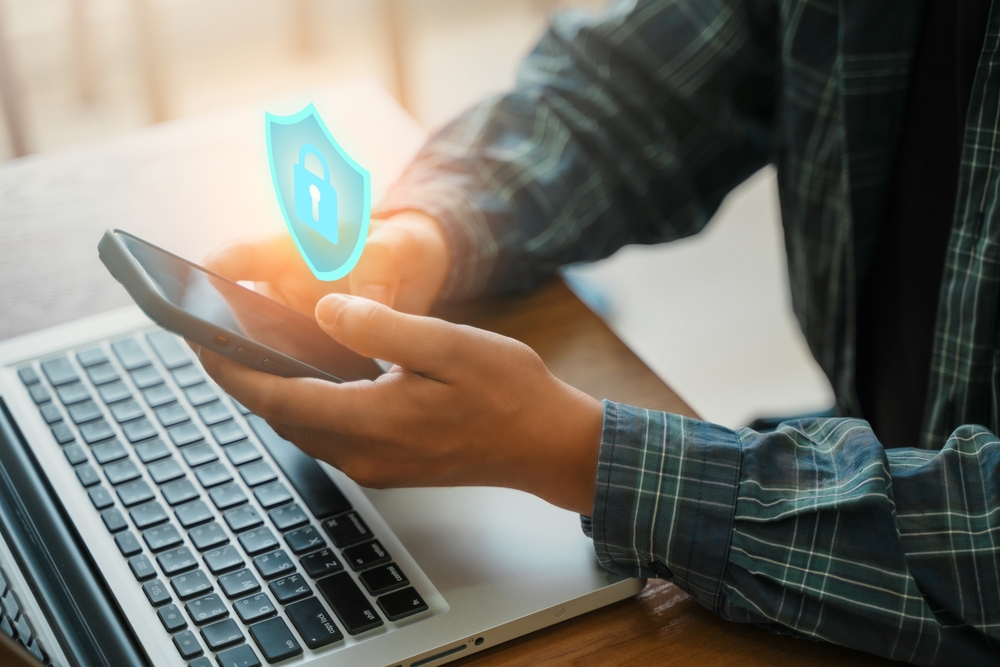 If you are using CCTV within your business premises then there are a number of different rules that you must follow. These rules will ensure that you are meeting all legislations set by the data protection act and will ensure that the privacy of your employees is maintained.
Rules To Follow When Using CCTV On Your Commercial Premises
There are a huge number of different rules that you need to follow to ensure that you adhere to the data protection act. Before you can install CCTV on your premises you must first register your details with the Information Commissioned Officer (ICO) and pay a mandatory data protection fee.
Once you are registered with the ICO there are a number of other rules that you must adhere to to ensure that all of your privacy procedures are correct.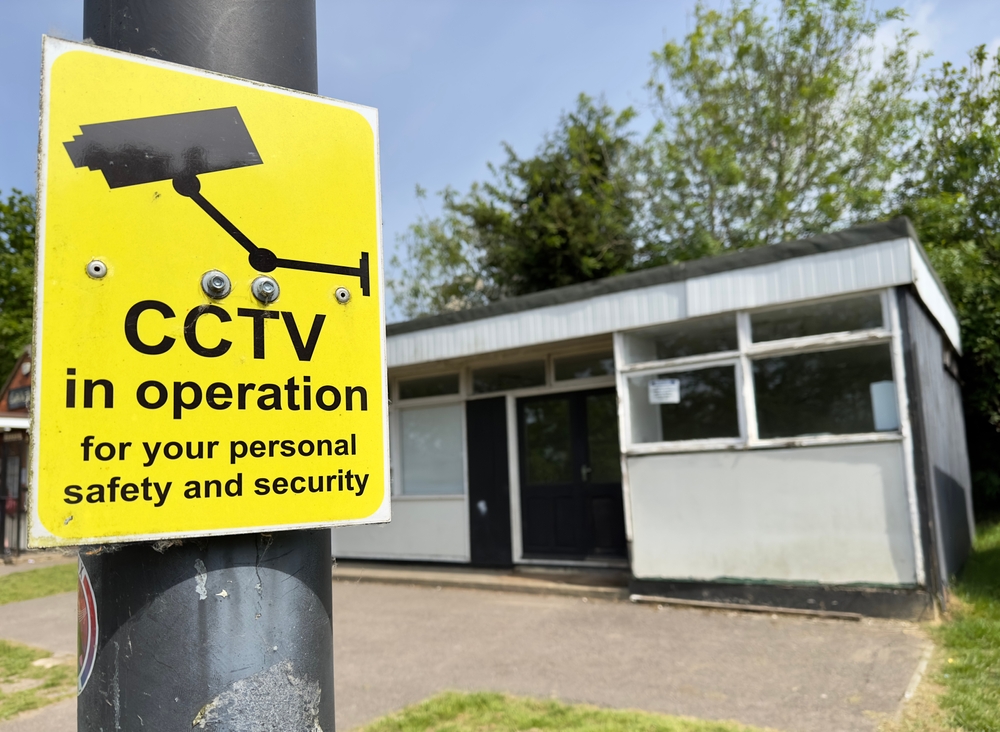 One thing that is extremely important when implementing CCTV into your workplace is letting your employees know that they are being filmed. Providing legible, clear and readable signage in all locations that are under CCTV surveillance is a legal requirement and therefore must be adhered to. 
The addition of signage will ensure that you do not infringe any privacy laws that protect the rights of both your employees and customers. Signage is particularly important in areas where the cameras are not as visible to ensure that you do not break any legislation or laws.
 In addition to this, CCTV can be a phenomenal deterrent from any out-of-the-ordinary activities from taking place. The signage alerts people and ensures that they know that everything they do is on camera. This can be great in a workplace to stop instances from taking place and also provide security to all your employees.
Share Images With Authorities
CCTV laws are very strict about who an operator can share footage with. It is illegal for a CCTV operator to share footage on the internet or on any media for entertainment purposes. This is because it violates the privacy of the individuals within the footage. 
The only footage that is allowed to be externally released is footage which is requested by the authorities. Once requested by the police, the operator has a legal obligation to make sure that the footage is provided to the police in a safe and secure manner and does not go through any other third parties. 
It is hugely important to ensure that you can fully trust your operator as they will be the individual who will be in charge of all footage, where it is stored and who has access to the footage. As an employer, you will be responsible for any law breaches.
Only Used For Intended Purpose
It is extremely important to ensure that the CCTV system is only used for the purpose for which it was put in. For example, if CCTV was installed for safety purposes then you should not use the footage to look at the productivity or workload of staff. 
If you are wanting to maintain a strong staff relationship then you should inform your staff why the CCTV is being installed. Once you have told the staff why it has been installed you must make sure that you do not monitor the footage for any other reasons.
Keeping your staff in the loop as to why CCTV is being installed will help them to feel comfortable within their workplace and not feel like they are being watched. In addition to this, if an employee requests any footage then you must legally provide them with the footage within a calendar month.
Here at Telcam we provide extremely high quality Specialised CCTV Solutions to both residential and commercial properties. When choosing Telcam for your security camera solutions you will receive full comprehensive training on your chosen systems operations so that you have all the skills and knowledge you need to operate these systems while fully complying with all laws and legislations. 
REQUEST A CALLBACK TO DISCUSS YOUR FREE CCTV QUOTE